To start any business, one should have at least minimum knowledge of sales. For a start up purpose business and Sales courses are very important to build the aim. Business is all about selling products and the process of selling the service to the consumers. When we think about the word sales, thinking comes to our mind about knocking on someone's door and requesting them to buy your product, but it's not the actual criteria. Learning how to manage a business is the most important thing because you cannot succeed in your business without knowing the key factors, you cannot succed in your business.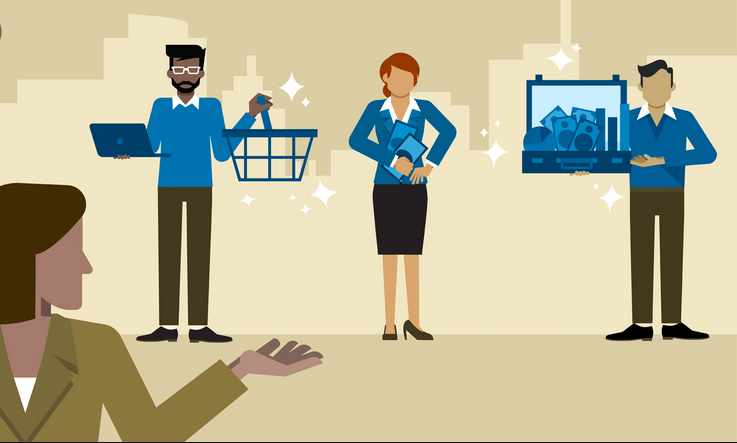 Basics about sales
Sales are all about pushing customers' strategy to buy your product and developing your business step by step. Whenever you visit a shop, the salesman explains all the positive things about the product and make your mind to buy that product, which is an example of a push strategy. But according to the rules and regulations of sales and business, it's not fair to force customers to buy your products which they don't need at all and give a negative review. A true salesman feels the customer's requirements and explain the importance of their product and impress the customer to buy.
The push strategy criteria should not be implemented in every case. When there is competition in a market, the salesman should use this. This is way to outreach your business product to the customer is the best way to develop your sales process.
The business and sales courses teach about how to sell your product by giving verities of products to the customer and teaches to improve people skill. People skills mean understanding the need of people, understanding the customer's body language and expectations, and understanding your customers to serve them the better.